The 2017 Mercedes-Benz E 300 vs. The 2017 Lexus ES 350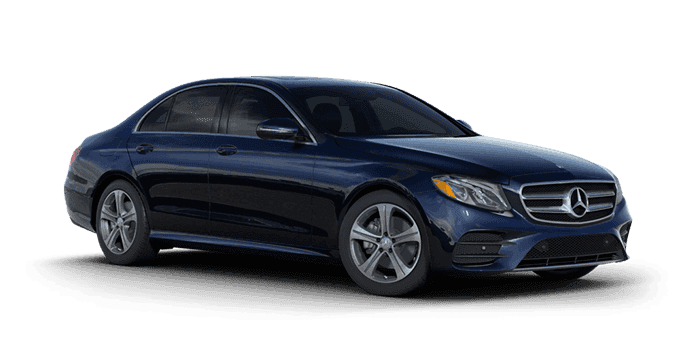 2017 Mercedes-Benz E 300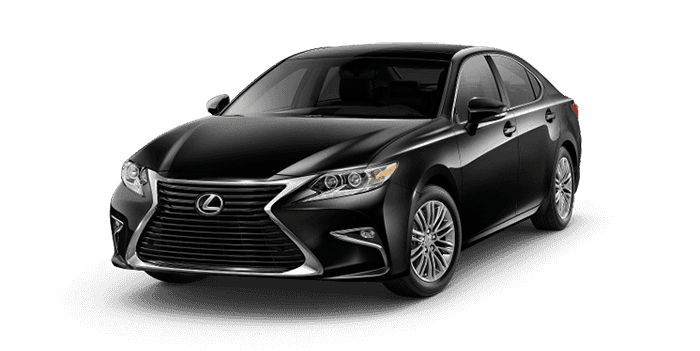 2017 Lexus ES 350
Base Features
No matter whether the 2017 Mercedes-Benz E 300 or 2017 Lexus ES 350 proves to be most viable for your needs, you'll find both of them with high-tech features like Bluetooth* phone and audio and a premium infotainment system. Both models also get standard luxury features like a moonroof, power adjustable front seats, leatherette upholstery, and dual-zone automatic climate control. The Mercedes-Benz E 300 stands out from the competition, though, because it's the only one that comes standard with Apple CarPlay and Android Auto smartphone app integration, as well as a built-in, hard-drive based navigation system. On top of that, the Mercedes-Benz model gets a 12.3-inch infotainment screen, while the Lexus only gets an 8-inch screen.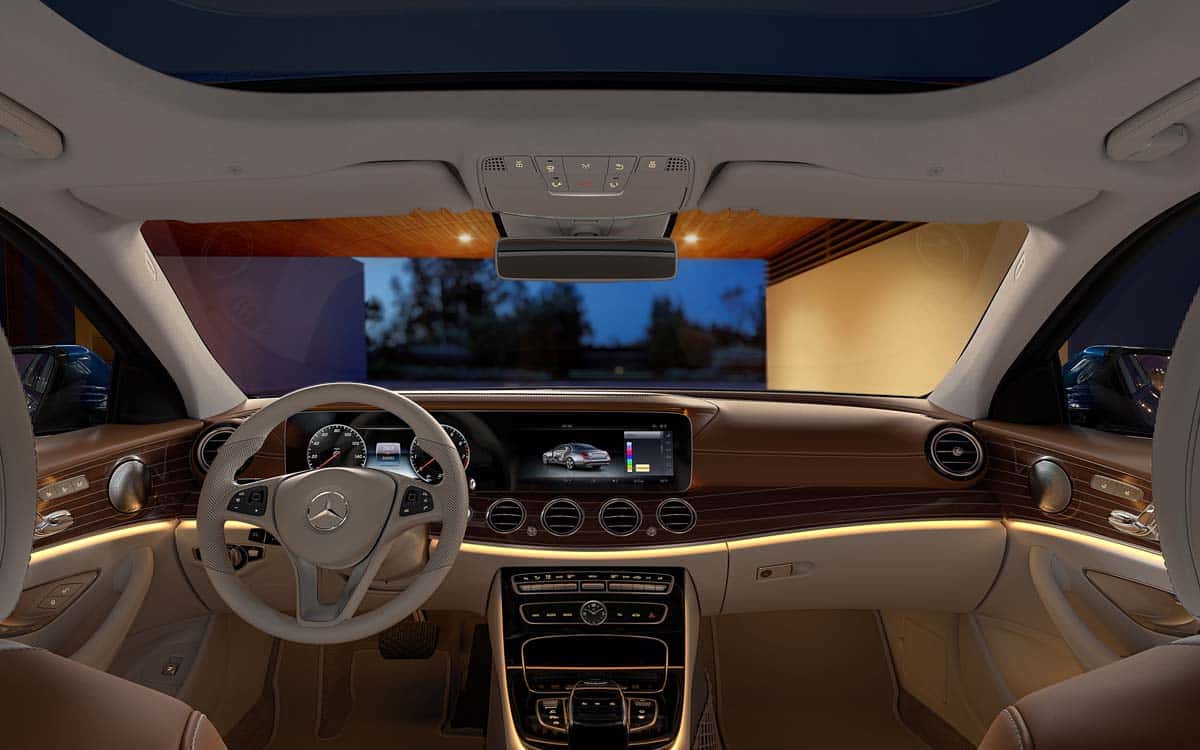 Max Fuel Economy
If you're looking to save more money at the gas tank, the 2017 Mercedes-Benz E 300 is the way to go. That's because this model's turbocharged 2.0L inline-four engine is able to get up to an EPA-estimated 30 mpg highway and 22 mpg city. The Lexus ES 350 comes with a V6 engine that only gets an EPA-estimated 30 mpg highway and 21 mpg city.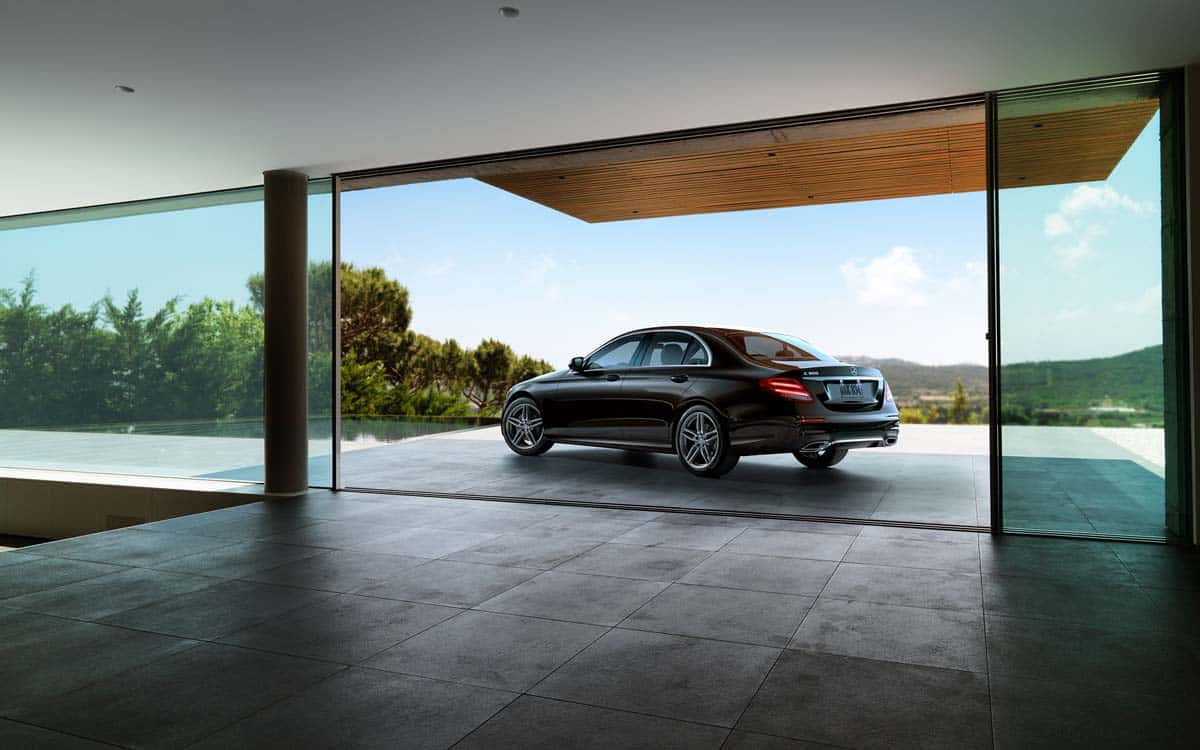 Driving Dynamics
If you decide to go with the Mercedes-Benz E 300 sedan, then you can look forward to athletic driving dynamics thanks to a standard rear-wheel drive that offers outstanding weight distribution and an available 4MATIC® all-wheel drive system that can send power to the front and rear wheels while also controlling the amount of power delivered between the left and right wheels. Additionally, this model comes with an adaptive suspension for improved control. Compare that to the Lexus ES 350, which only gets front-wheel drive and a typical suspension.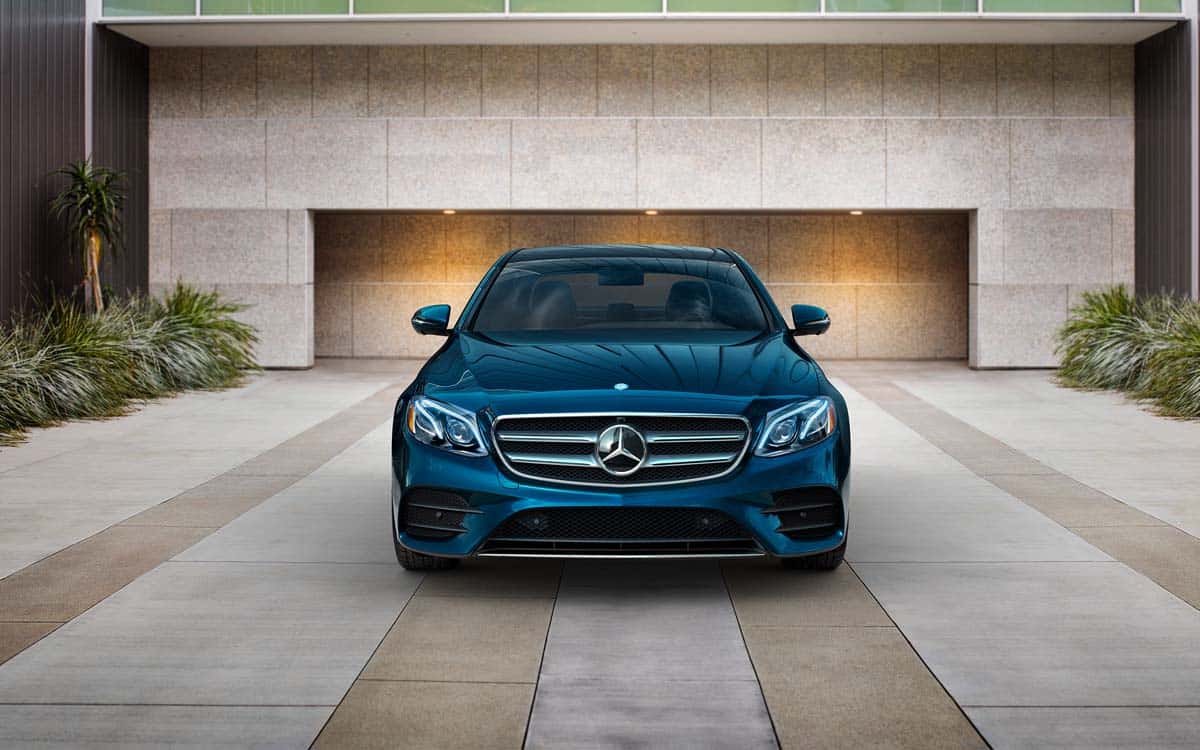 Get Your Hands on the 2017 Mercedes-Benz E 300
In a lot of different ways, the 2017 Mercedes-Benz E 300 proves its value over some competitive competition. If this seems like the right new midsize luxury sedan for you, come to Mercedes-Benz of Rockville Centre to check out your financing options and tour the new E 300 today! We're open Monday through Saturday at 650 Sunrise Highway in Rockville Centre, NY and you can contact us at 516-665-1551 with any questions!