How to Track Service History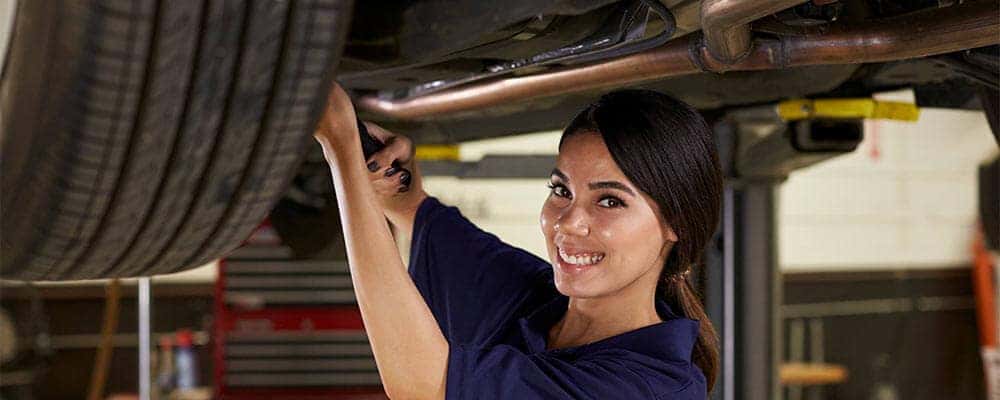 Are you unsure of the service history of a used car purchase, or you haven't kept up with what you've had done to your own vehicle in Long Island? Find out how to track service history with some help from Mercedes-Benz of Rockville Centre!
Where Can I Find Service History?
Consider the following if you're trying to locate the service history of your current vehicle, or one that you're interested in:
Contact the manufacturer: Get in touch with the manufacturer to find out which dealer sold the vehicle when it was new. This way, you can reach out to the dealership to check if they have any information on your car.
Track down previous owners: If you can pinpoint who previously owned the vehicle, they may have records on what services have been completed, or at the very least where they took the car for service. Contact the Driver and Vehicle Licensing Agency by letter to do so.
Get a vehicle history report: A report through CARFAX or comparable services contains all reported service and maintenance records throughout the vehicle's life.
Why Is Service History Important?
A strong service history record indicates good ownership. If you're browsing for a used Mercedes-Benz, there's a certain peace of mind that goes hand-in-hand with previous maintenance and general upkeep. On the other hand, being unaware of the service history leaves you in the dark on whether the car has been properly maintained.
Schedule Service with Mercedes-Benz of Rockville Centre
Get in touch with the service department at Mercedes-Benz of Rockville Centre to learn more about how to track service history, or to find out about our service specials!