Exciting News from the Chicago Auto Show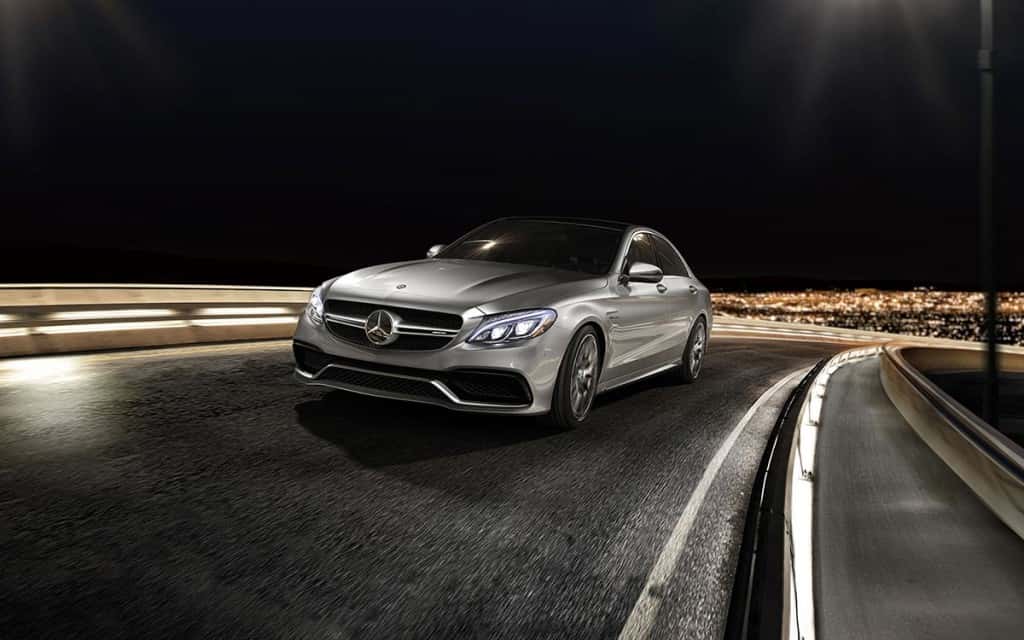 Once again, the Chicago Auto Show has come and gone, leaving legions of thrilled enthusiasts in its wake. As the largest and longest-running auto show in the nation, the Chicago Auto Show can always be relied upon for its exciting announcements and stunning demonstrations, and this year's was no different, with great showings from manufacturers across the industry. Foremost among those was Mercedes-Benz—their appearance at the show brought with it the debuts of some really exciting and innovative new models, as well as some audacious demonstrations of their trademark German engineering. Read on to learn about all the highlights, and what you can look forward to from this legendary company.
The Mercedes-Benz Mountain
The Chicago Auto Show is famous for its demonstrations, but Mercedes-Benz really went above and beyond with its indoor test track. Dubbed "Mercedes-Benz Mountain," this stunning construction was made up of a series of sharp inclines and descents, some as steep as 42 degrees, designed to show off their impressively capable G-Class wagons. While even a mountain goat would think twice before attempting these hills, the G-Class handled it with aplomb, thanks to the added stability of its wheel locking differentials. With this impressive display, Mercedes-Benz proved their skill goes beyond high performance roadsters and luxury sedans—they have a sense of adventure, too.
The Debut of the 2018 Mercedes-AMG® GT C
Demonstrations are exciting, but the biggest news from the world of Mercedes-Benz was the debut of the all-new 2018 Mercedes-AMG® GT C. Announced to commemorate the 50th anniversary of their performance oriented AMG® line, this new Mercedes-AMG® design incorporates the advanced engine technology that makes their roadsters such high performers with a stylish new convertible body, giving the vehicle a scenic touch of class that is often missing from this segment. If you want a sporty number that handles thrill rides and casual cruising with equal aplomb, you'll love this hot new vehicle when it arrives in Fall 2017.
Experience Excellent Design at Mercedes-Benz of Rockville
But you don't have to go all the way out to Chicago to feel the joy and craftsmanship of a Mercedes-Benz vehicle—you can get that experience much closer to home at Mercedes-Benz of Rockville. We're a stone's throw from Nassau and Long Island, and we have a comprehensive inventory of new and used models for you to peruse. So contact us online or over the phone at 516-665-1551, and schedule a test drive today! Be sure to watch out for news from the 2017 New York Auto Show in April!