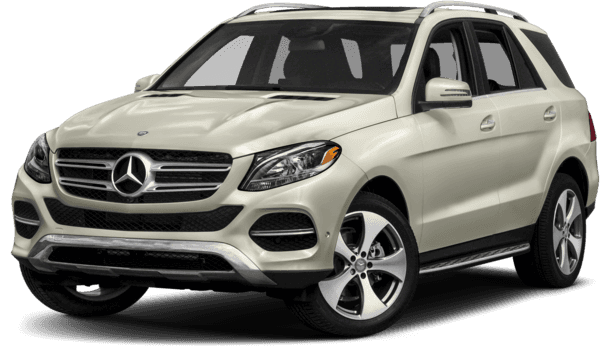 2018 Mercedes-Benz GLE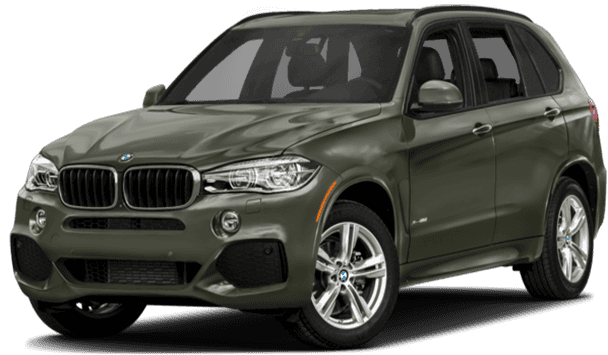 2018 BMW X5
2018 Mercedes-Benz GLE vs. 2018 BMW X5
Learn More About the 2018 Mercedes-Benz GLE Contact Us
The 2018 Mercedes-Benz GLE and the 2018 BMW X5 are competitive options in the luxury sedan segment, but there can only be one in your garage. See what both have to offer below, and then compare the GLE vs. the Lexus RX 350 to learn more.
The Mercedes-Benz GLE :
Provides 15.3 more cubic feet of cargo space standard and 14.3 more cubic feet overall for storage than the BMW x5
Has a V6 engine from the start and a fuel tank that holds 2.2 more gallons of gas
Offers available luxuries beginning with the base trim like power-adjustable front seats with massage functionality
Performance
Across the board, the 2018 Mercedes-Benz GLE comes out ahead of the 2018 BMW X5 in terms of performance:
Mercedes-Benz GLE: Kicking off the GLE lineup is a 3.5L V6 engine that edges out the competition with 302 hp. This is followed by a 3.0L V6 biturbo engine mated to a plug-in hybrid motor to produce 436 hp and 479 lb-ft of torque. At the top of the lineup, you'll find AMG®-enhanced engines: a 3.0L V6 biturbo that makes 385 hp and 384 lb-ft of torque; a 5.5L V8 biturbo that generates 550 hp and 516 lb-ft of torque; and another 5.5L V8 biturbo that churns out 577 hp and 561 lb-ft of torque.
BMW X5: This model starts off with a 3.0L inline-six engine that generates 300 hp. It's plug-in hybrid models run on a 2.0L four-cylinder paired with an eDrive motor for 308 hp and 332 lb-ft of torque. Finally, there is a 4.4L V8, which manages just 445 hp and 480 lb-ft of torque.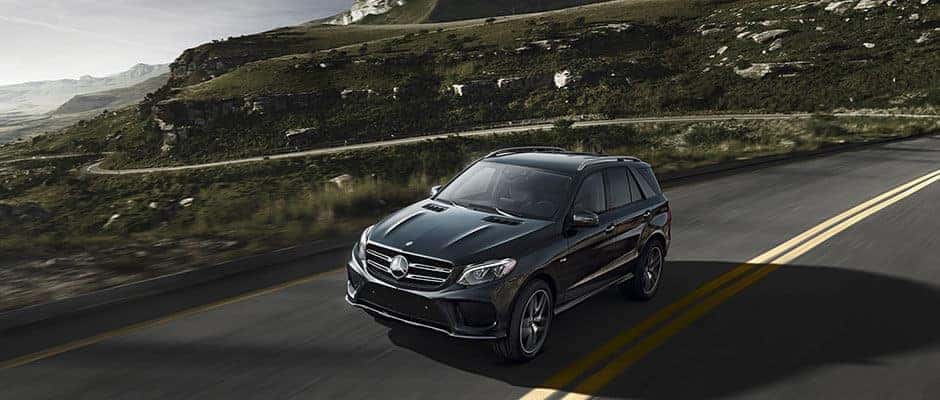 Interior
Luxury features and advanced tech are obviously important, but utility is key for an SUV. Here, the 2018 Mercedes-Benz GLE again defeats the 2018 BMW X5. The GLE offers 38.2 cubic feet as standard for storage, and its cargo volume tops out at 80.3 cubic feet. The X5, on the other hand, has a mere 22.9 cubic feet behind the second row of seats, and the most you can fit inside is 66.0 cubic feet.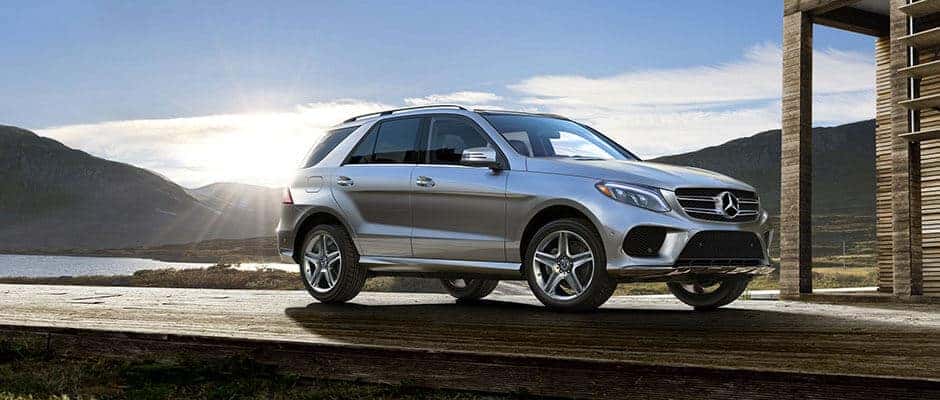 Test Drive the 2018 Mercedes-Benz GLE at Mercedes-Benz of Rockville Centre
When you're ready to explore your 2018 Mercedes-Benz GLE choices and schedule a test drive, contact the team at Mercedes-Benz of Rockville Centre! Don't just trust us! See what expert reviews have to say about the Mercedes-Benz GLE then compare it to models like the GLC for yourself!