Used Car Buying Guide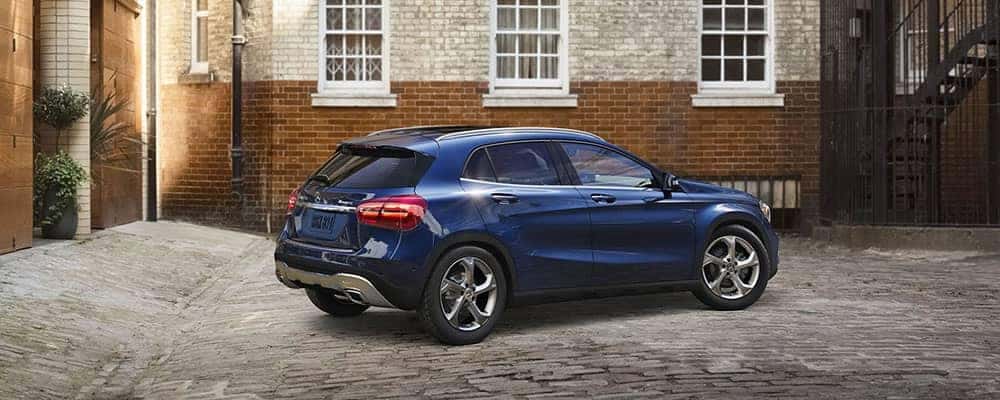 Long Island drivers who want to save on their vehicle purchase but still want a high-quality car are in luck. This used car buying guide from Mercedes-Benz of Rockville Centre will tell you everything you need to know to make a smart purchase on a used luxury car!
Decide What Car Is Right for You
First and foremost, it's important to do your research when buying a used car. Narrow down your specific driving needs, what brands you prefer, and your budget. This way, you can see if dealerships in the Rockville Centre and Hempstead area have any models that meet your criteria.
Take Test Drives
Once you've found a few options you like, take the vehicles out for a test drive to get a feel for how they run. You'll also be able to test out the technology and explore the space available for you, your passengers, and cargo.
Check Vehicle History Reports
Before making any commitments on a specific used car, make sure to get a vehicle history report. This will let you know about actual mileage, previous accidents, and other major issues. An inspection is also a good idea before committing to a used car.
Negotiate and Sign the Papers
Finally, once these steps have been completed, negotiate a price. Decide ahead of time how much you're willing to spend, and make sure your offer is in the ballpark of the average price paid for similar cars. From there, get all the papers signed for the purchase.
Shop for Used Cars at Mercedes-Benz of Rockville Centre
Visit Mercedes-Benz of Rockville Centre near Long Island to explore our inventory of low-mileage used vehicles. We're happy to help as you navigate the options and the difference between performance and utility.