Mercedes-Benz MBUX in Rockville Centre, NY

OverviewIt's no question that Mercedes-Benz vehicles offer an unparalleled driving experience. With MBUX, your Mercedes-Benz User Experience is taken to a new level. This advanced multimedia system is the ideal co-pilot offering an easy-to-use interface, high-resolution screens, and smooth transitions. What sets MBUX apart from other infotainment systems? Mercedes-Benz User Experience is designed to work seamlessly with you in mind. To learn more about this incredible technology and see MBUX in action today at Mercedes-Benz of Rockville Centre.
Learn more about MBUX at your local Rockville Centre, NY dealership.
Mercedes-Benz MBUX Features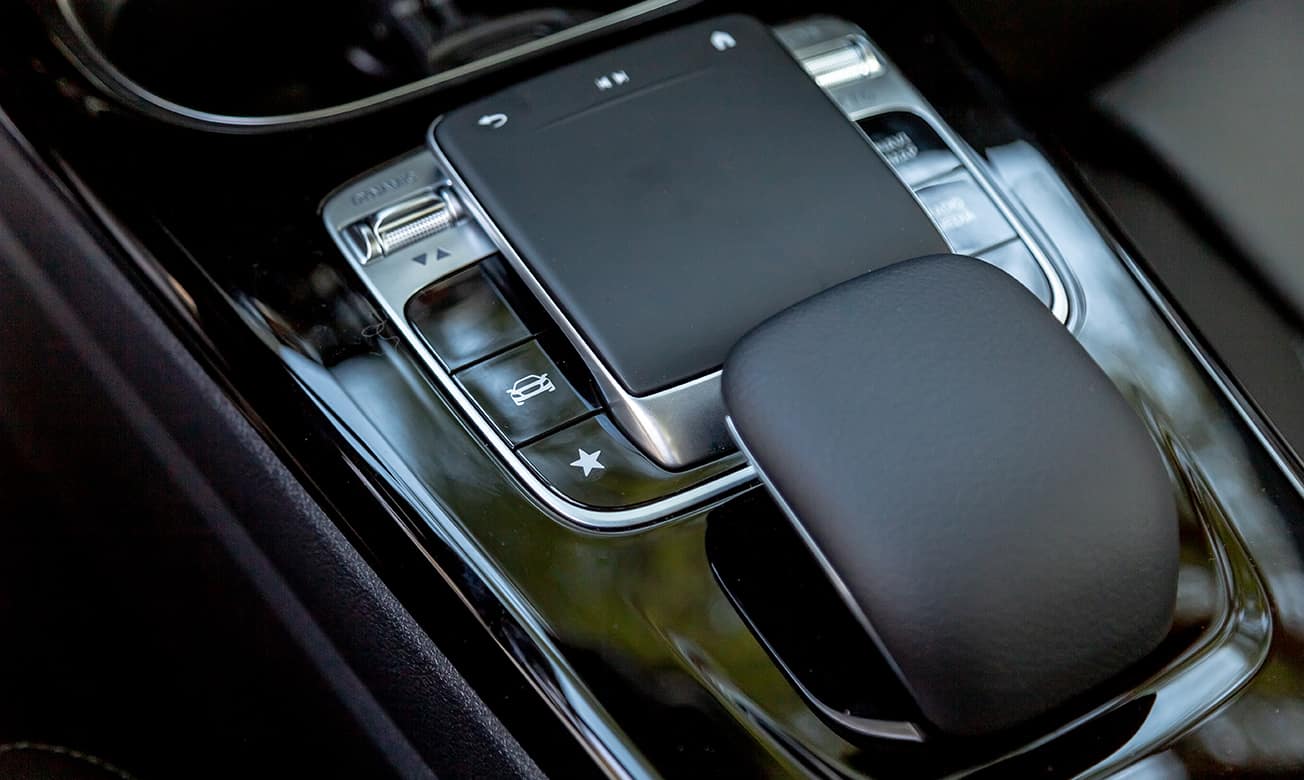 Control MBUX with your voice, the large touchscreen display, touchpad, or even from the steering wheel. Talk to your Mercedes-Benz vehicle using natural language, with no formal and clunky sounding commands. Whether you're looking for directions or want the climate controls updated, MBUX has you covered. Simply say "Hey Mercedes, I'm too warm" or "Hey Mercedes, I want some coffee". MBUX will lower the temperature in the cabin, and offer local suggestions to nearby coffee shops.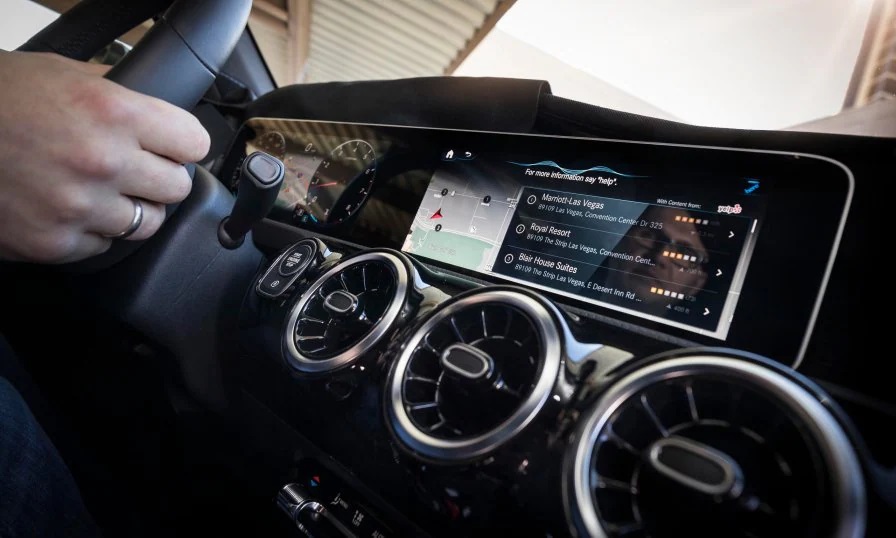 Intuitive artificial intelligence allows for a truly customized experience behind the wheel with fewer distractions and frustrations. As MBUX gets to know you and your behaviors, it'll adapt the system to accommodate you. Just think of it as your personal assistant! Do you typically call home and turn the massage function on when you're leaving the office? MBUX will recognize this behavior and pull up the number and suggest turning the massage feature on.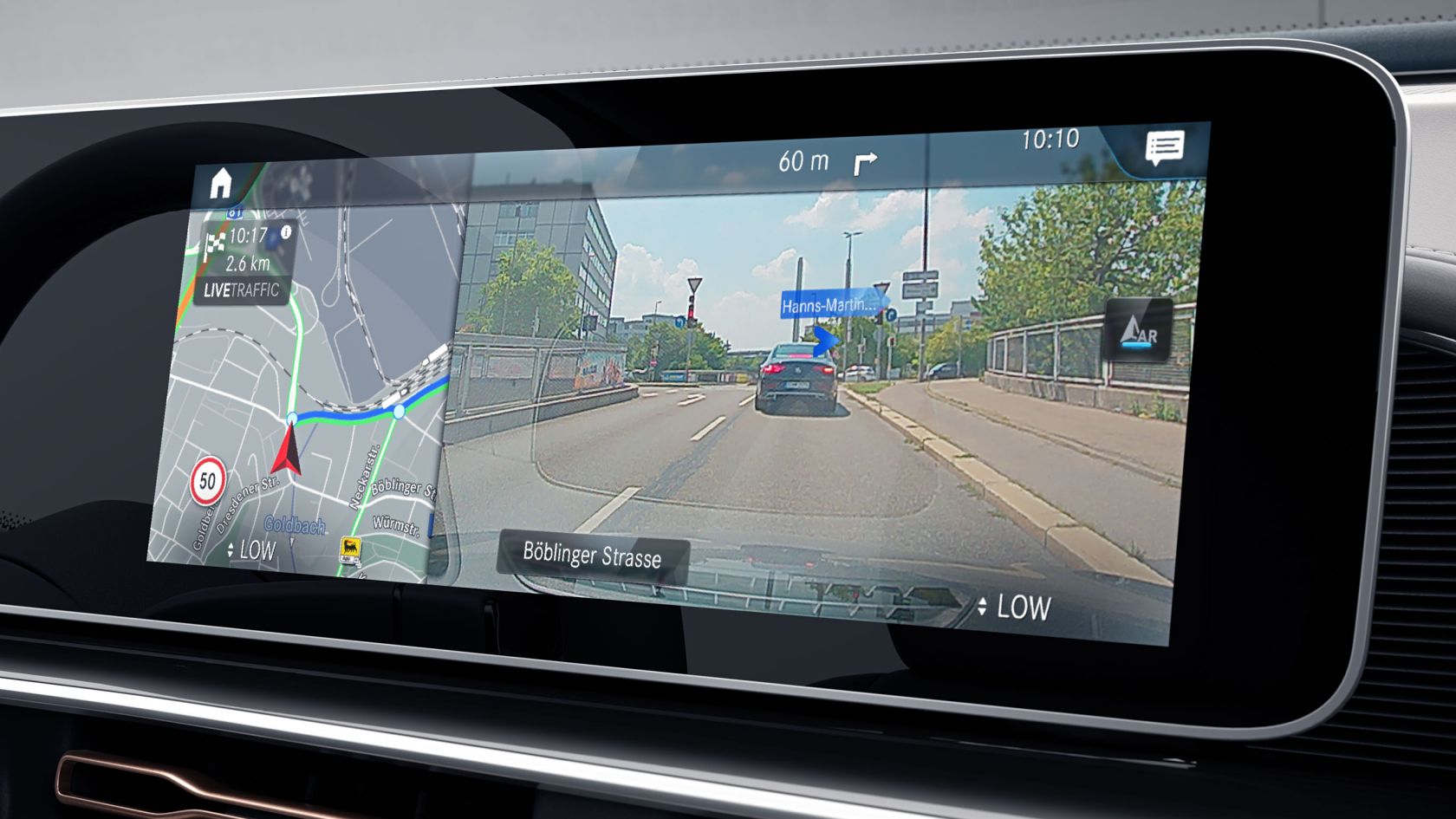 When your Mercedes-Benz vehicle is equipped with both navigation, MBUX can use augmented reality to get you to your destination. Utilizing cameras on the vehicle, MBUX will display navigation instructions and a video of what's ahead on the infotainment screen, so you can see directions in the real world and not on a 2D map.
Rockville Centre, NY | Freeport, NY | Hempstead, NY
Mercedes-Benz of Rockville Centre offers a wide inventory of luxury vehicles equipped with MBUX. Give us a call today or visit our showroom in Rockville Centre, NY to find your dream car and see how Mercedes-Benz User Experience can make your life easier. If you have any questions about this new technology or about any of our vehicles, we're happy to help. Give us a call today!
Sales: (516) 548-5828