Unique Dining in Nassau County, NY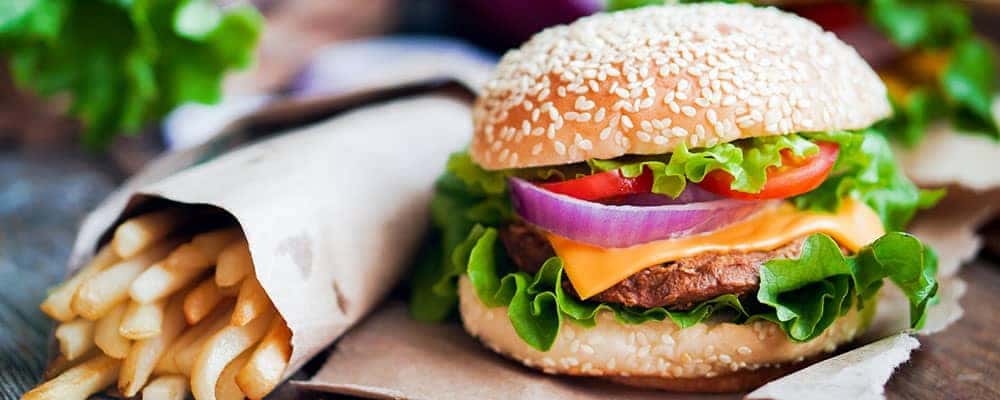 Searching for some unique dining in Nassau County, NY? Consider these suggestions from Mercedes-Benz of Rockville Centre to make  your weekend in Long Island even more enjoyable!
Rustic Root
With ingredients sourced from local producers on Long Island, Rustic Route specializes in craft food and signature cocktails with bold flavors. Some menu highlights include the grass-fed beef burger, mushroom tacos, organic salmon, and more.
Perennial
Perennial offers a modern dining experience. Here, the focus is high-quality and locally grown ingredients and a commitment to the growing seasons and those who grow and harvest great food. The dinner menu features capricci, fusilli, striped bass, and more, while the brunch menu includes house-cured bacon, polenta, and butcher's steak and eggs, among other options.
Gatsby's Landing
What makes Gatsby's Landing unique is the environment it offers in Nassau County. It boasts a globally inspired menu with New American cuisine, as well as patio dining overlooking Roslyn Pond during the warmer months. On the menu you'll find the likes of fluke ceviche, squid ink tonnarelli, and the namesake Gatsby's burger.
Visit Mercedes-Benz of Rockville Centre
Head to Mercedes-Benz of Rockville Centre near Long Island before or after your meal for an update on your service history or to find out what the experts have to say about Mercedes-Benz.