Mercedes-Benz 4MATIC® vs. BMW xDrive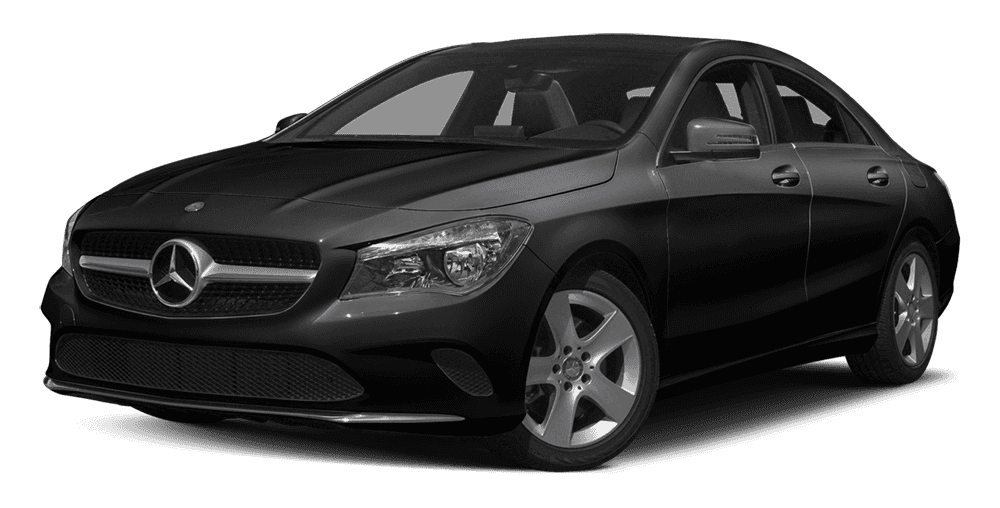 2017 Mercedes-Benz CLA 250
with 4MATIC®
View Inventory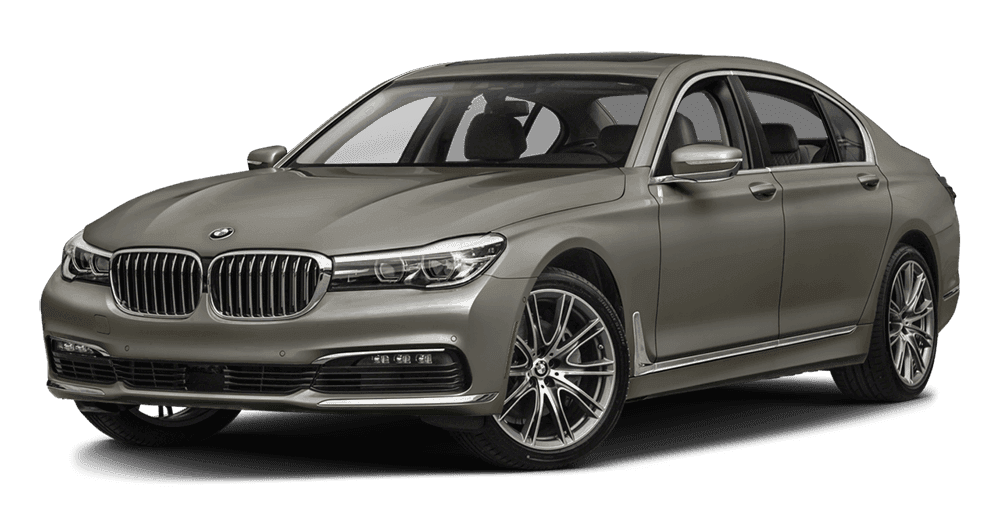 2017 BMW 740i
with xDrive
Learn More
All-wheel drive seems like a very simple concept. After all, it's right there in the name: all wheels are engaged, improving traction in difficult terrain. But even in this essential functionality, there is room for innovation and improvement. And two revered institutions have taken that opportunity and run with it, resulting in the 4MATIC® system from Mercedes-Benz and BMW's xDrive. But what do these systems do? And which is the better take on the formula? Read on to find out.
BMW xDrive
A typical all-wheel drive system under normal circumstances, the xDrive's main motivation is how it adjusts power to account for changing terrain, shifting between the front and rear axles as necessary. This is great for winding roads and the like, but doesn't actually add much in terms of traction and stability. While this feature does sport some very accurate sensing technology, the system isn't equipped to make full use of the information, resulting in less flexibility. It's an improvement on standard all-wheel drive, to be sure, but it falls well short of the competition.
Mercedes-Benz 4MATIC®
The Mercedes-Benz 4MATIC® all-wheel drive system also focuses on being more adaptable, but it goes much further than the xDrive to do so. Using the cutting edge safety and driver assistance systems Mercedes-Benz has developed, the 4MATIC® is able to not just sense changing conditions, but react to them instantly. It can shift power between the front and rear axles like the xDrive, but it also operates on a wheel by wheel level, using its powerful sensors to detect wheelspin and apply ABS to the affected area immediately. This helps you get back in control faster in rough conditions, and makes the road safer for everyone, and lets your Mercedes-Benz vehicle effortlessly tackle the harshest weather.
Experience 4MATIC® Technology at Mercedes-Benz of Rockville
4MATIC® technology is truly the next evolution of all-wheel drive, and you can feel the difference it makes for yourself at Mercedes-Benz of Rockville. Contact us online or over the phone at 516-665-1551, and schedule yourself a test drive today!