Can I Use My Tax Refund to Buy a Car?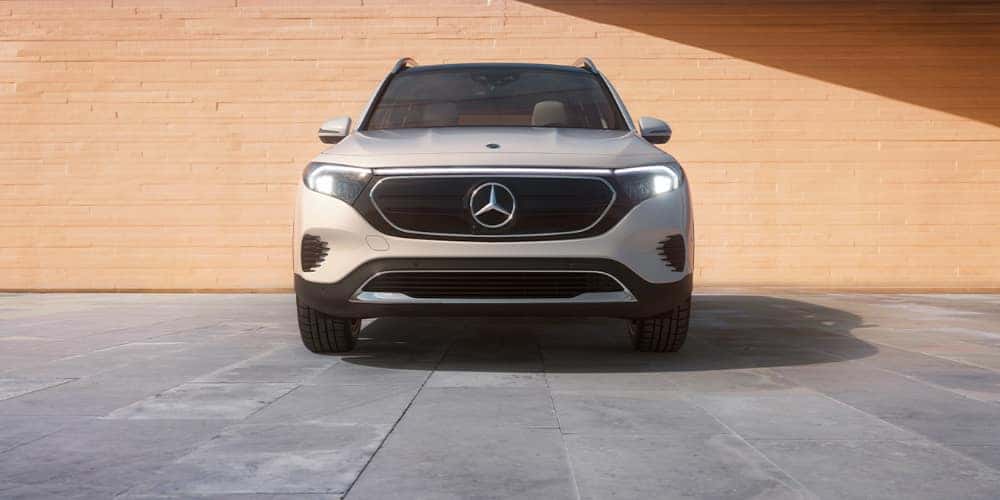 ---
If you got a nice chunk of cash back on your tax return this season, now is a good time to consider buying the car you've always wanted. You can put that extra money toward your down payment! 
Depending on how much you already have saved and the amount on your tax return, you can enjoy a more extensive selection of vehicles and pay less interest on your auto loan. What's not to love? Learn how easy the process is with Mercedes-Benz of Rockville Centre below!
Map Out Your Budget
Use our payment calculator to determine how much car you can afford. There will be a section for your down payment, so remember to add the amount from your tax refund.
If you plan to trade in your current vehicle, there is also a section for your trade-in value. Remember, the more cash you can put down, the less you'll pay in interest over time!
Explore Our Inventory
Now that you have a solid grasp of your budget, browse our inventory of new and pre-owned vehicles. Once you find a car that ticks all the boxes, contact our office so we can arrange your test drive in Rockville Centre!
Secure Financing
If your down payment doesn't cover the total amount of your new vehicle, you'll need to finance the remaining balance. Get pre-approved with our secure online application, or visit our office if you'd like one-on-one guidance. Our finance team will work hard to get you loan terms you're comfortable with!
Buy a Vehicle With Your Tax Refund at Mercedes-Benz of Rockville Centre!
There's no better time than tax season to purchase a vehicle at Mercedes-Benz of Rockville Centre! You can also use your tax return to lease a vehicle or pay off your auto loan early. Questions? Don't hesitate to start a conversation with us!